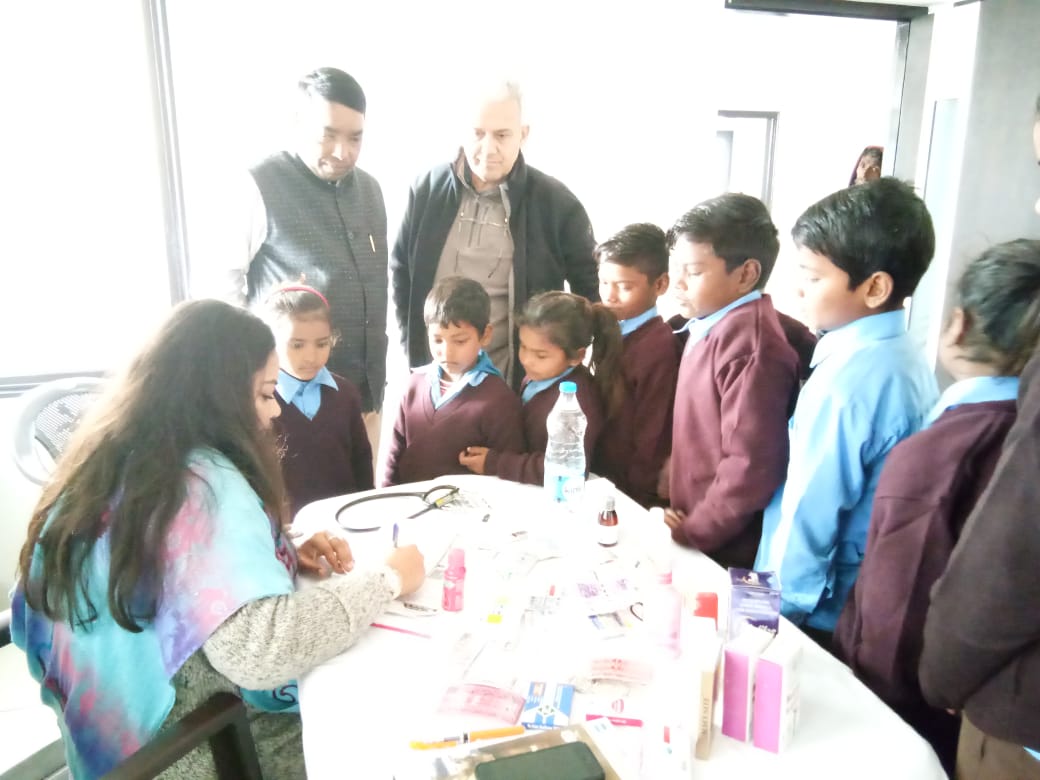 Life for Lives - Medical Camp & Medical Assistance
First part was of creating awareness of medical need and assistance. The second part was to adopt a village from the 60 village first make a survey of the village and make health card for each village family. That they can get almost free medical check up in a month. Then to establish a medical dispensary in the name of Zion Poly Clinic which will be easily accessible for villagers and they can get free medical check ups.
Medical Assistance is a regular program where we select a village and periodically visit village which has poor connectivity with good medical practioner's , So we get a chance to not only do the treatment of the under privilege villagers but could do the follow ups. Which help to monitor the patient till they recover. Which is a great blessing for the marginalized community .